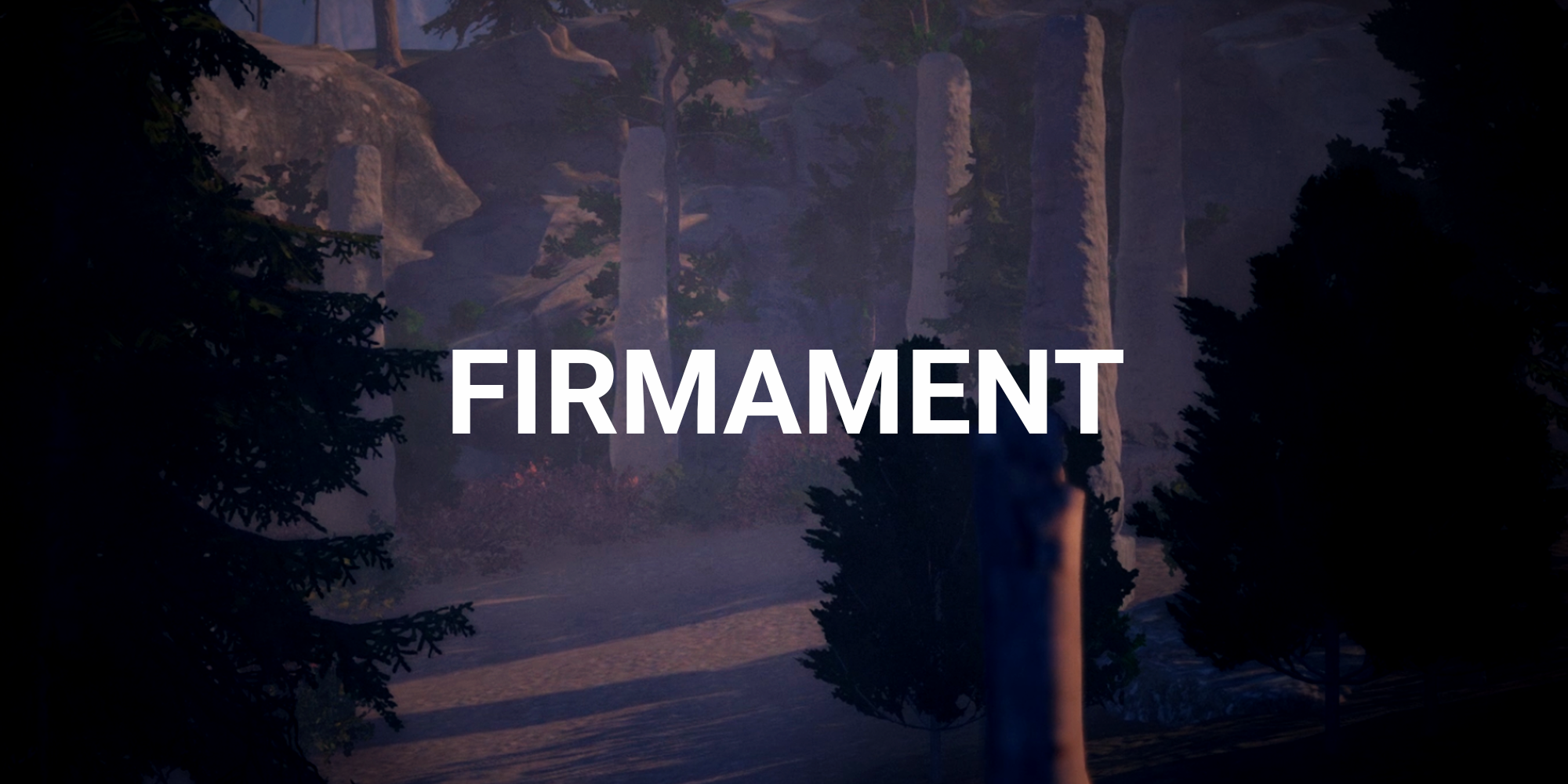 FIRMAMENT
A downloadable Virtual Environment for Windows
Firmament is an experiment and critique of the aesthetics of the sublime used by institutions to manipulate a patron or audience to feel a connection to a higher faculty.
The audience experiences a sublime landscape, a journey through a dark abandoned train tunnel emerging in a surreal and harmonious built environment. These features are subtle manipulations of the aesthetic of the Sublime (Vastness, Infinity, Succession, Uniformity) all building to create an evocative journey for the user. The physical qualities of the built objects are influenced by religious architecture but do not borrow from any single aesthetic, instead affecting the audience through their form and scale rather than relying on pre-established cultural understandings.
The sound and music was designed and composed in collaboration with sound designer Siobhan O'Toole.

Firmament is designed to be experienced through the Oculus Rift VR Headset but can also be played through traditional PC Controls, also supporting Xbox Controls.